We are a group of developers, researchers and scientists
We are working at the Brno Technical University and we are involved in lighting technology. Our place of work is part of the Institute of Electrical Engineering at the Faculty of Electrical Engineering and Communication on Brno University of Technology. Lighting technology has been integrated here as part and parcel of utilization of electrical energy. As part of teaching at all levels of university studies we teach our students the practical groundwork of lighting technology. Our scientific work involves development of measuring instruments and calibration methods of our own. We have at our disposal a well equipped laboratory of lighting technology and owing to more than twenty-year research in the field of luminance analysis we are now able to offer very precise and affordably priced luminance analysers with sophisticated functions.
We are actively working on research!
Research and development has always received support not only from the university but also from various grant projects, in particular in the initiation phase when we were laying down the basic theoretical knowledge in evaluation of the luminance conditions in relation to glare. After long time development we arrived at completing final functional instruments for measuring luminance distribution, and they were offered to first real users. They have used them successfully when performing practical tasks and it is our aim to make further improvements in the properties of these instruments so that they are user-friendly and achieve the greatest accuracy.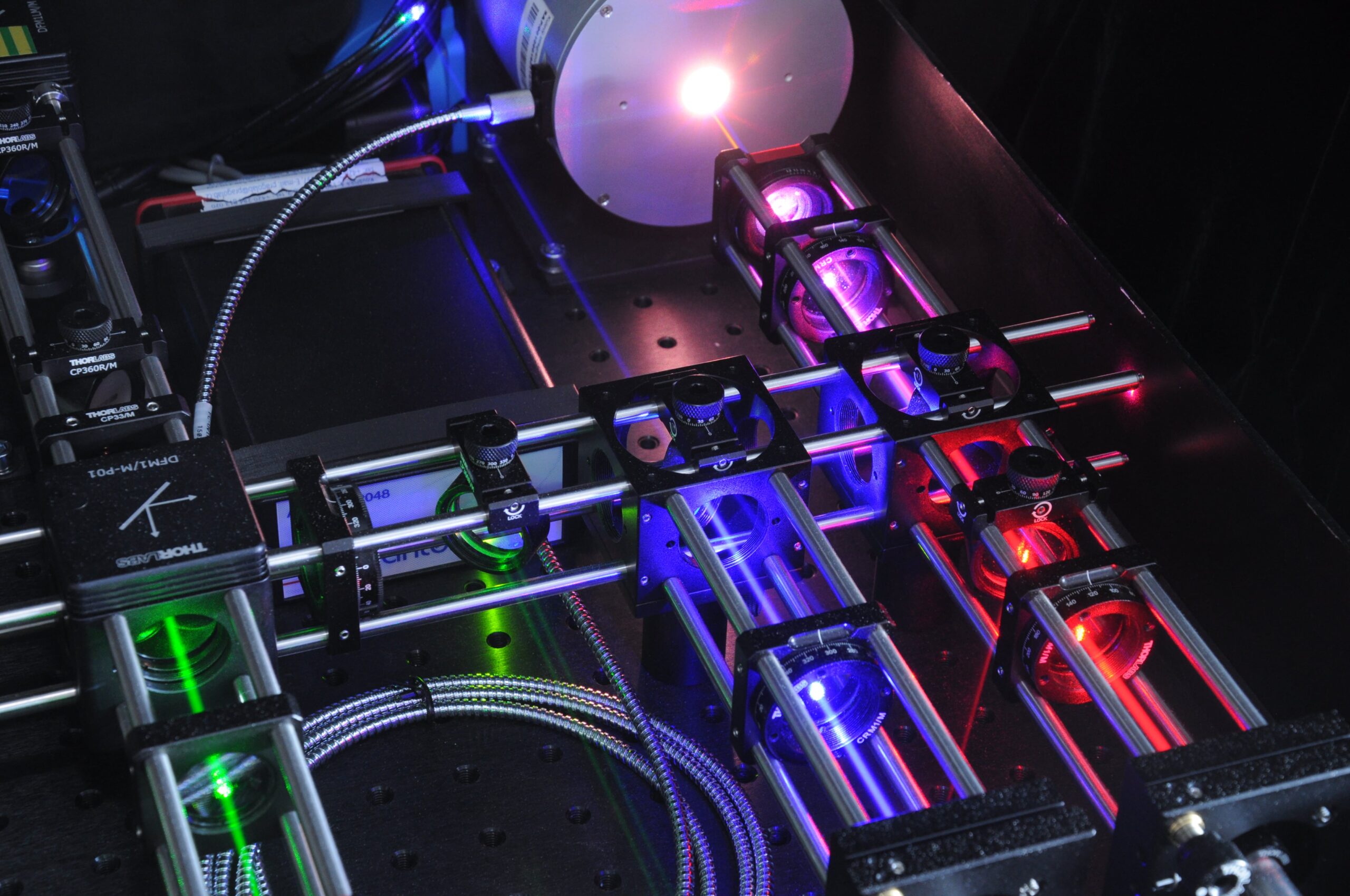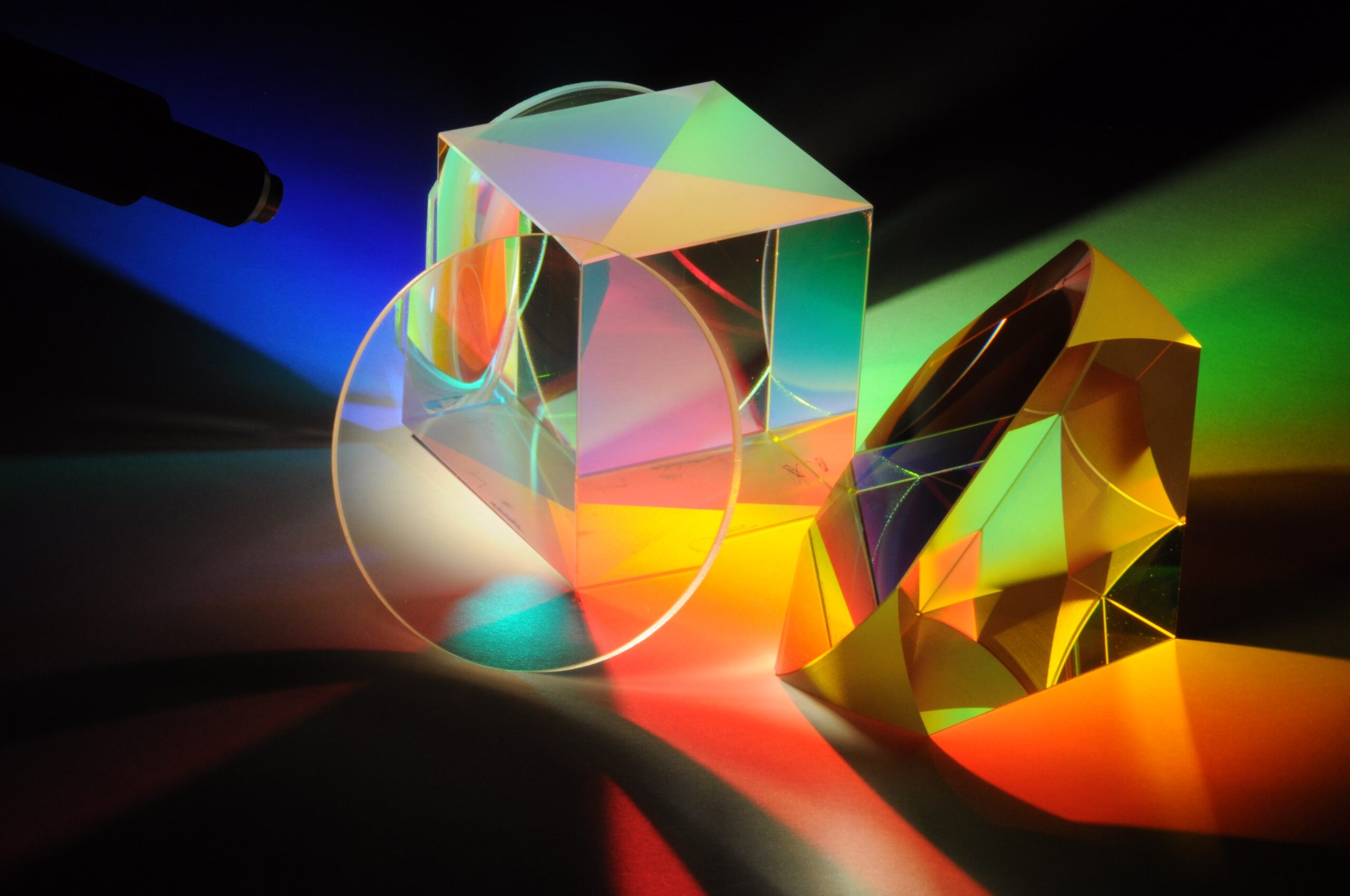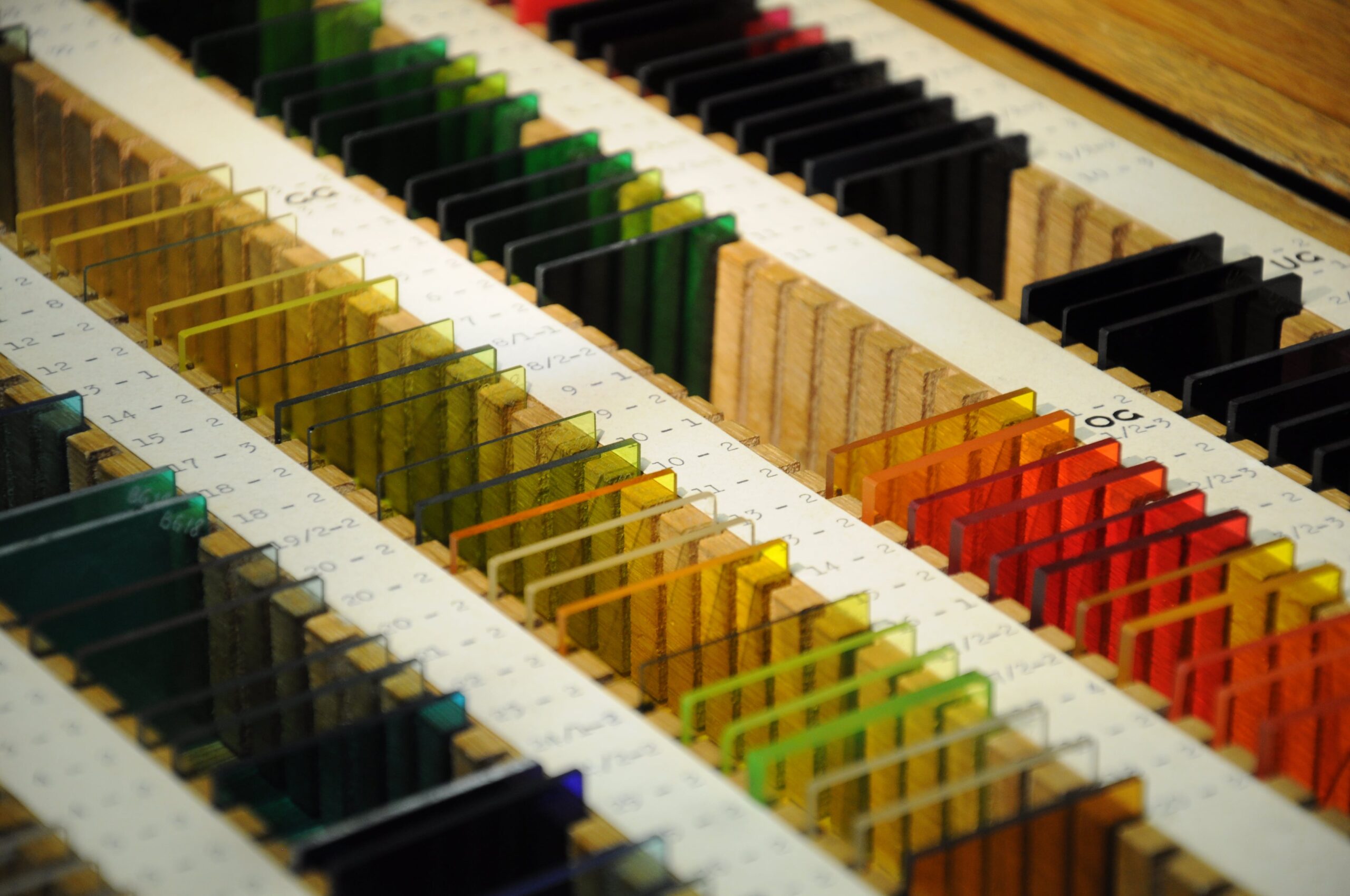 Don't hesitate to ask us!
We are here to help, advise and possibly arrange cooperation!