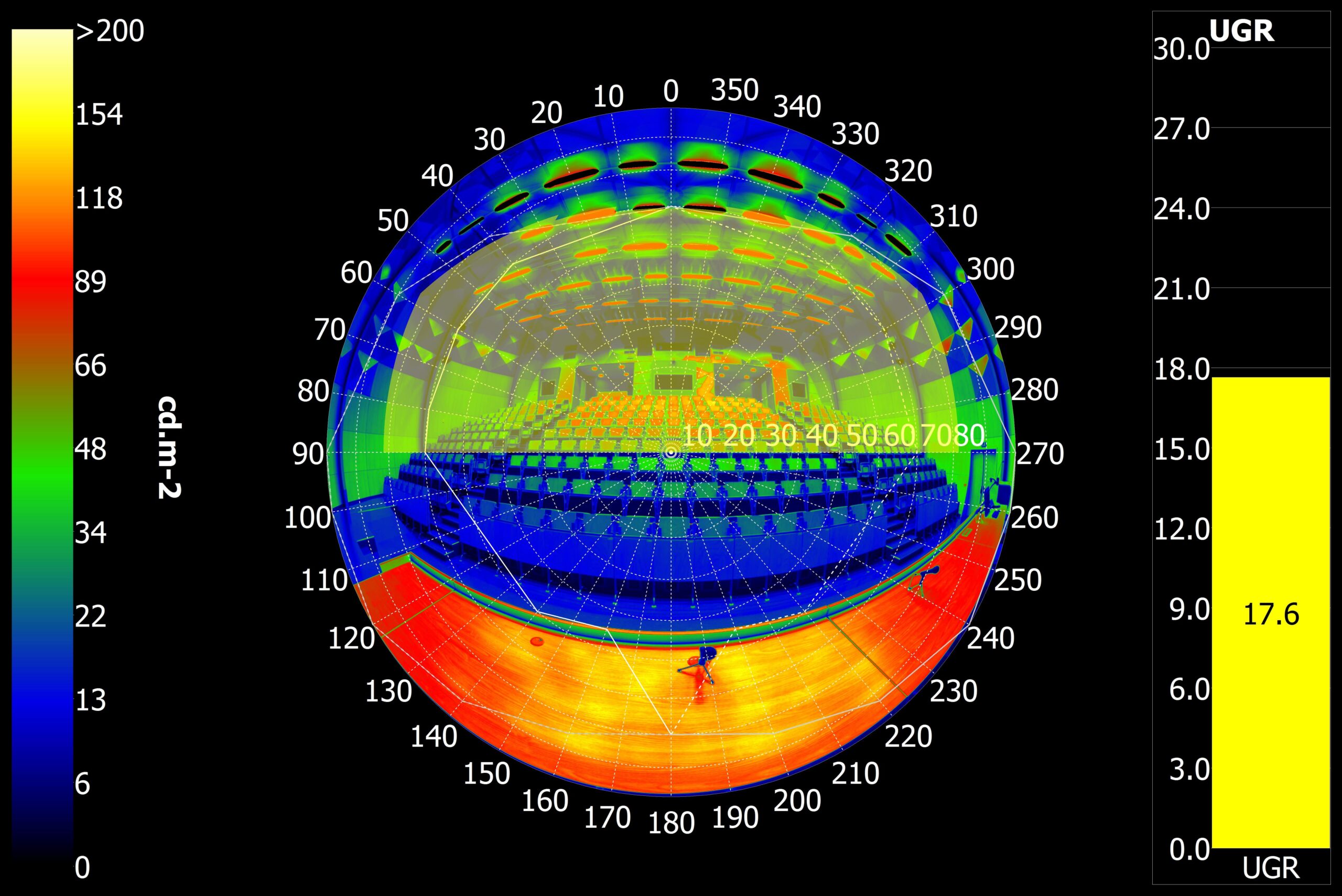 Glare measurement
Evaluation of glare is one of the basic requirements for the quality of lighting. Using a luminance analyser LumiDISP – LDA ML6 you can carry out an objective evaluation of glare acc. to the UGR methodology. If you carry out UGR evaluation only in the form of single application, or carry it out very rarely, you can order this service at our institute or borrow a luminance analyzer with suitable equipment including a computer and software.
A similar method may be employed when evaluating glare outdoors using measuring of illuminance caused by the luminance of glaring source at the level of the observer´s eye.
Actual version of software support only UGR method. Special fish eye lens with spectral filter is required for this type of measurement. We provide pack for UGR measurement and one day training is include the pack.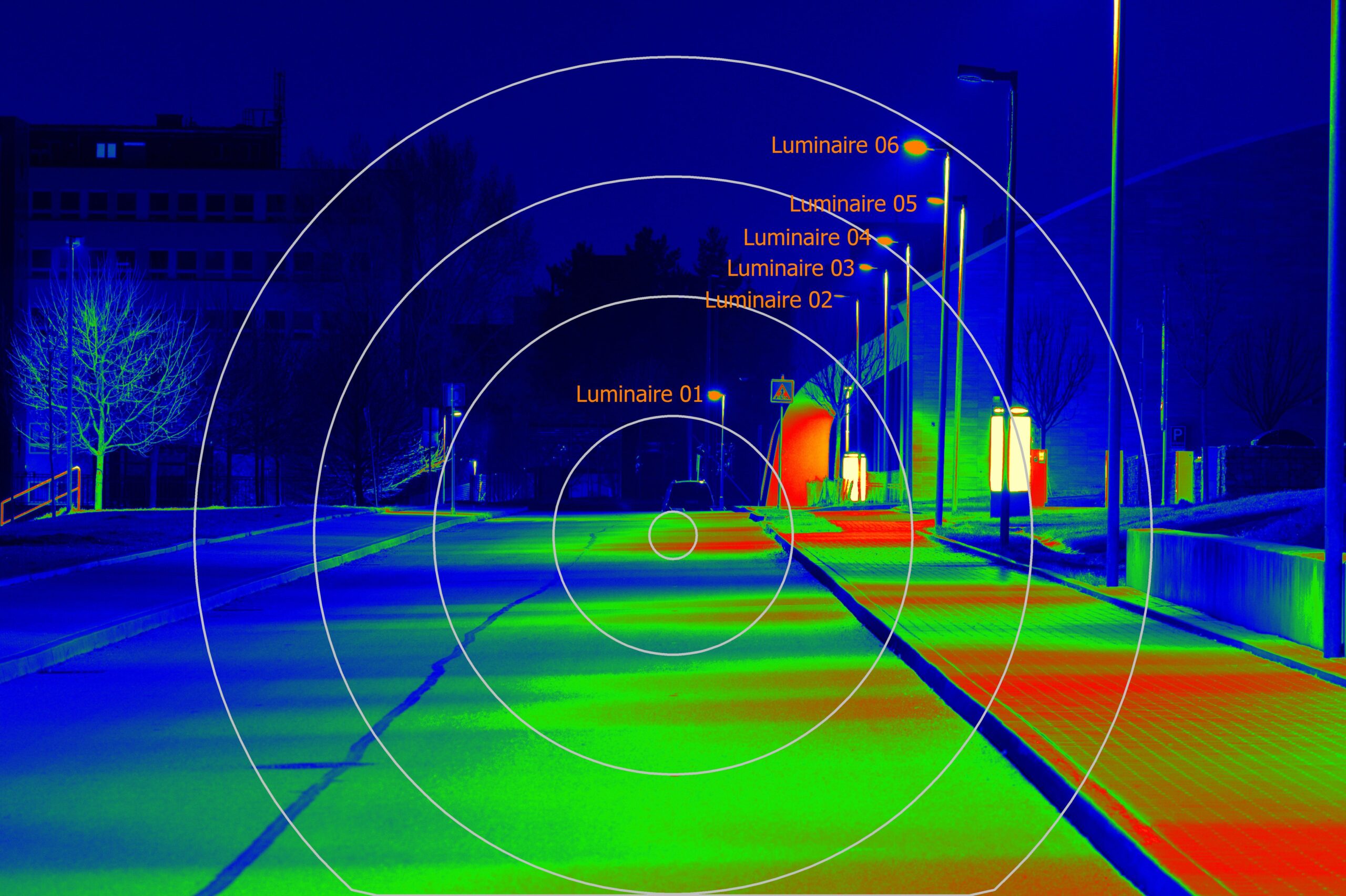 Don't hesitate to ask us!
We are here to help, advise and possibly arrange cooperation!