Light pollution
One of the often discussed themes is so called "light pollution". A long time we participate in research in this area and we have a direct experience with a lot of measurement of the night sky, night city background, and luminance analyses. For example, you can see on the pictures below which were obtained during measurement in Liberec in 2009.
With luminance meter LumiDISP – LDA ML6 you are able to measure so small luminance, as you cannot see by eye – in levels below 0,001 cd.m-2. It can be very useful for checking light in protected natural areas, parks and zones, where light pollution should be limited.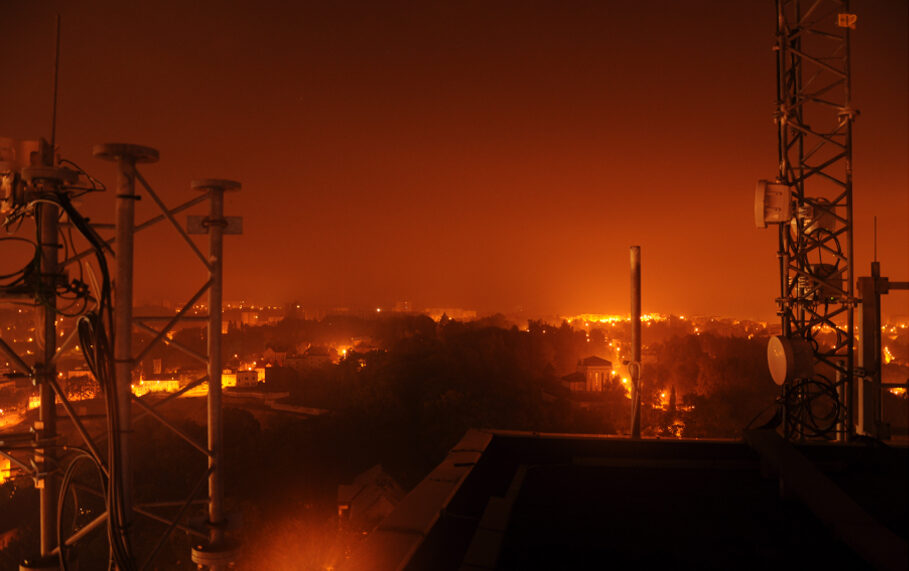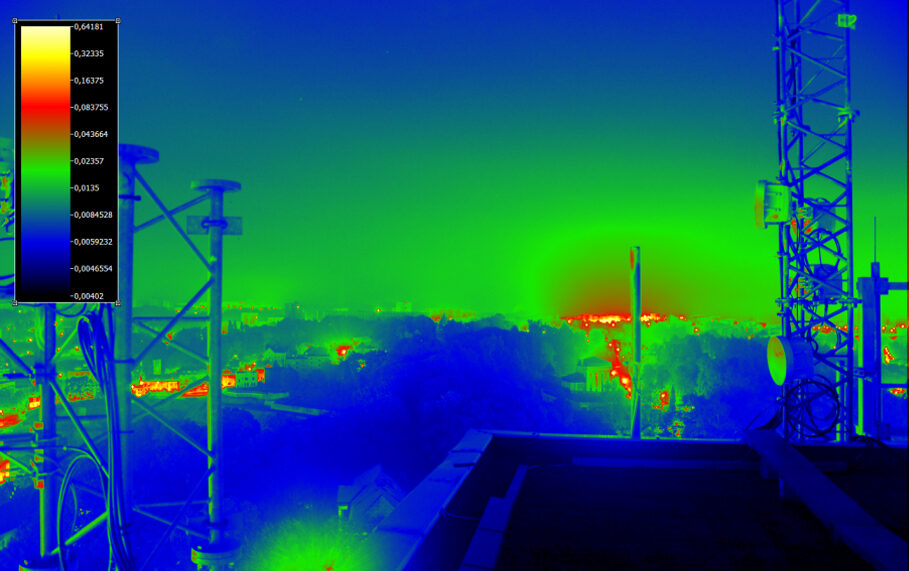 In 2021, we took part in a unique experiment of switching off public lighting in Brno during the COVID lockdown. 42,000 luminaires were switched off and we were able to compare the effect of public lighting on the luminance of the sky in different zones. Thanks to digital luminance analysis, it is possible to accurately identify the sources of sky glow and glare and their contributions.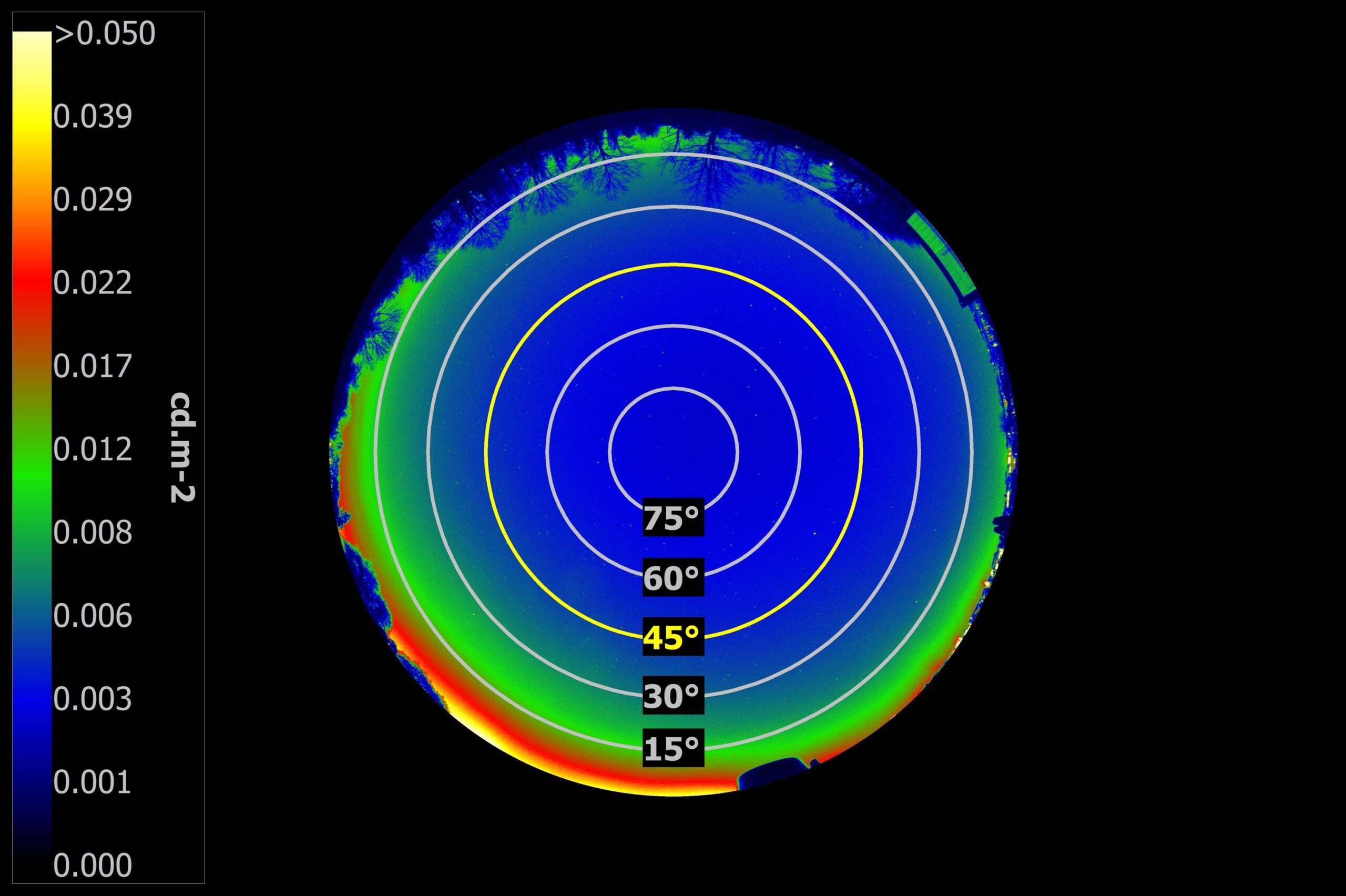 Don't hesitate to ask us!
We are here to help, advise and possibly arrange cooperation!